sea scooter,sea scooter china,sea scooter manufacturer,sea scooter factory,underwater scooter,aqua scooter,aquaskipper,waterbird,waterskipper,RC Electric skateboard,RC Electric board,Electric board,EEC Electric scooter
&nbsp
&nbsp

&nbsp
&nbsp
&nbsp
&nbsp
&nbsp
About Water Sea Scooter
The water sea scooter is also called DPV (Diver Propulsion Vehicle), SDV (SEAL Delivery Vehicle) and Swimmer Transport Device. (information from Wikipedia)
&nbsp
&nbsp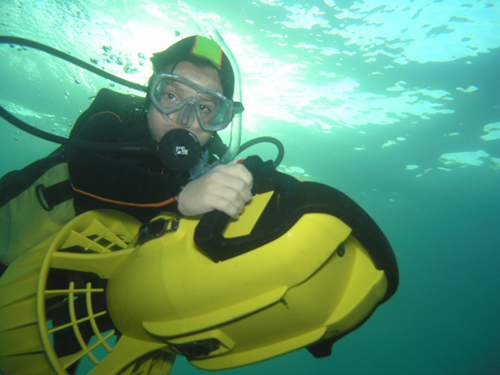 &nbsp
A diver propulsion vehicle (DPV, also known as an underwater propulsion vehicle or underwater scooter) is an item of diving equipment used by scuba and rebreather divers to increase range underwater. Range is restricted by the amount of breathing gas that can be carried, the rate at which that breathing gas is consumed under exertion, and the time limits imposed by the dive tables to avoid decompression sickness. DPVs can have military application.
&nbsp
&nbsp
Structure
A DPV usually consists of a pressure resistant watertight casing containing a battery-powered electric motor, which drives a propeller. The design must ensure that the propeller cannot harm the diver, diving equipment or marine life, the vehicle cannot be accidentally started or run away from the diver, and it remains neutrally buoyant while in use underwater.
&nbsp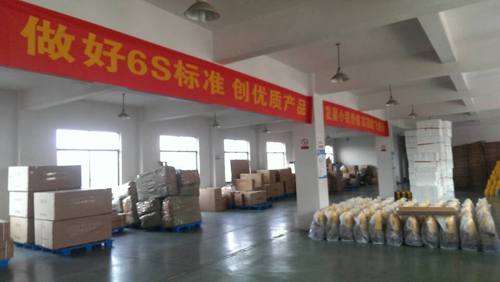 &nbsp
The Water Sea Scooters DPVs manufactured by Wiztem Industry are mainly for sports and fun in sea beach, swimming pool and other water fun places.
&nbsp
More and latest information on our Under Water Sea Scooter, please check
&nbsp
&nbsp
&nbsp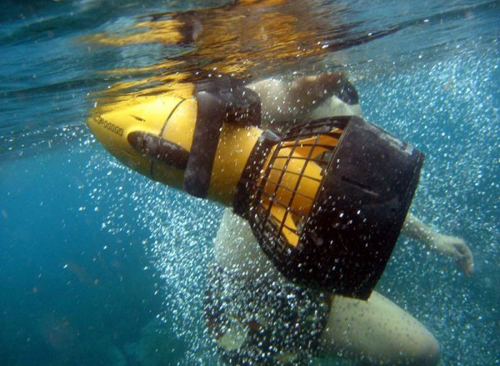 &nbsp