sea scooter,sea scooter china,sea scooter manufacturer,sea scooter factory,underwater scooter,aqua scooter,aquaskipper,waterbird,waterskipper,RC Electric skateboard,RC Electric board,Electric board,EEC Electric scooter
&nbsp

&nbsp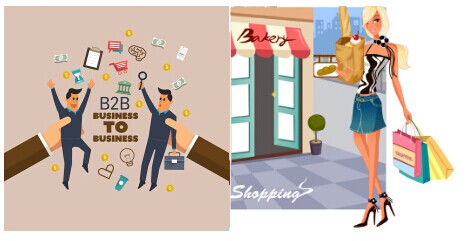 &nbsp
How to buy from us?
&nbsp
It is easy to buy from us. But if you only buy 1pc or 2pcs for personal use, it is really not recommended. Since we are focusing on B2B(Business to Business), not on B2C(Business to Customer). For personal use, you can contact our local distributors. It is really not cheap even you buy from us directly, since the cost on deliver, forwarder cost, import tax and inland delivery cost were not included on the sample prices. And we have no time to serve private buyer on 1pc purchasing.
&nbsp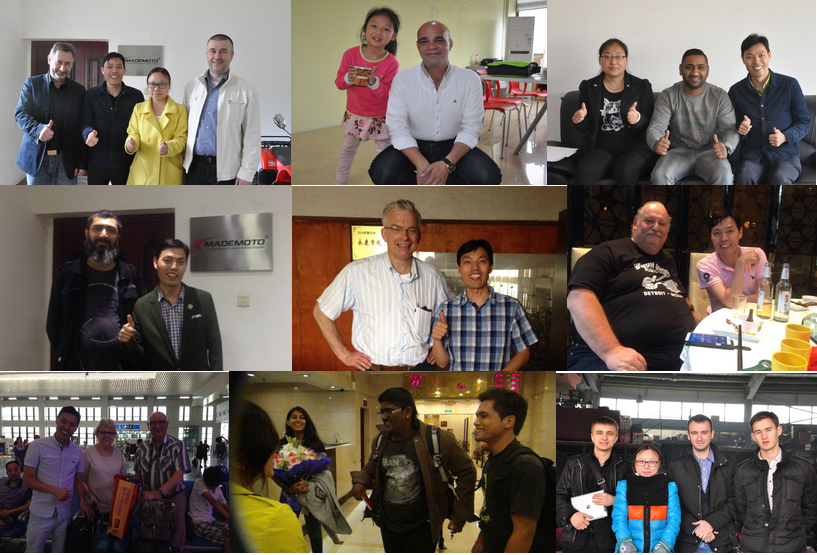 Order Delivery
On B2B, sample testing order before mass order in container loading is accepted. Samples normally delivered by express, since it is more efficiency. Mass order will be loading in container, the cost is much cheaper than express delivery, in the meantime, we offer lower prices in container loading order.
&nbsp
Order Payment
You can pay us by bank T/T(Telegraph Transfer), Western Union is only for small amount payment such as sample order. Please make the order payment only to our official company account as the following:
&nbsp
Bank T/T:
BENEFICIARY: &nbsp&nbspWIZTEM INDUSTRY COMPANY LIMITED
(Important: the beneficiary name must be 100% right when you fill it in remittance sheet)
A/C NO: &nbspOSA90000088330100
BANK NAME:&nbspBANK OF COMMUNICATIONS OFFSHORE
BANKING CENTER
ADDRESS:NO.188 YINCHENG ROAD(M),SHANGHAI,CHINA
SWIFT CODE: COMMCN3XOBU
&nbsp
Western Union:
First name: Tong
Last name: Zhou
Address: Huajie Industrial Zone, Yongkang City, Zhejiang Province, China
PS Code: 321300
Tel: 0086 579 87297180
&nbsp
Any contact to our buyers about bank account change is scammer.
&nbsp
About Business Correspondence
To protect our buyers benefits, we always insist our buyer writing us in E-mail. Even you have confirmed all the order details with our sales clerks on Skype, Whatsapp or WeChat. We are requesting the buyer to double confirm all the order requests in E-mail. And we will finalize all the requested details on the Order PI(Proforma Invoice). Since the business e-mail is protected by law.
&nbsp
For more information about our company and products, please feel free to contact us!
&nbsp